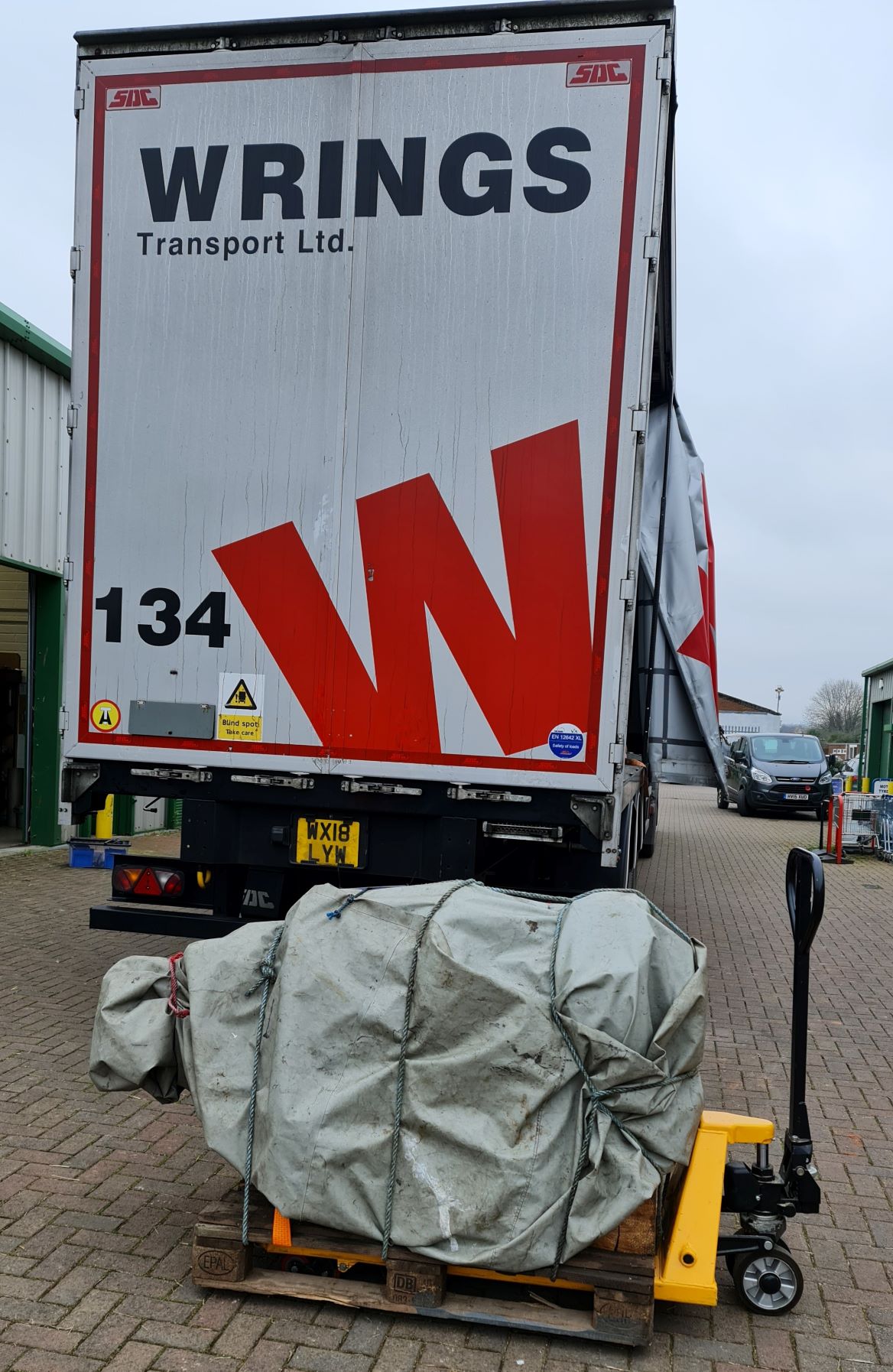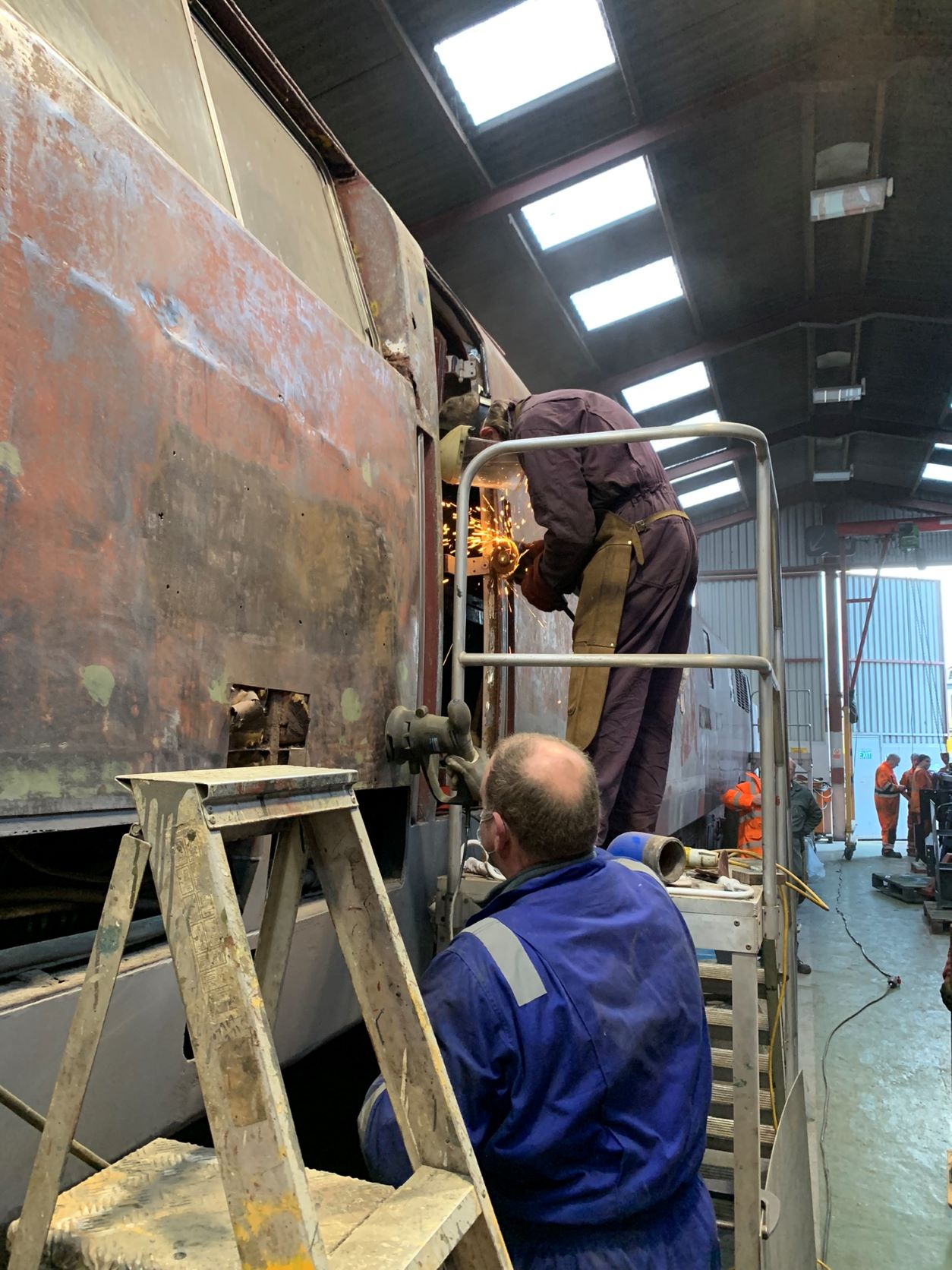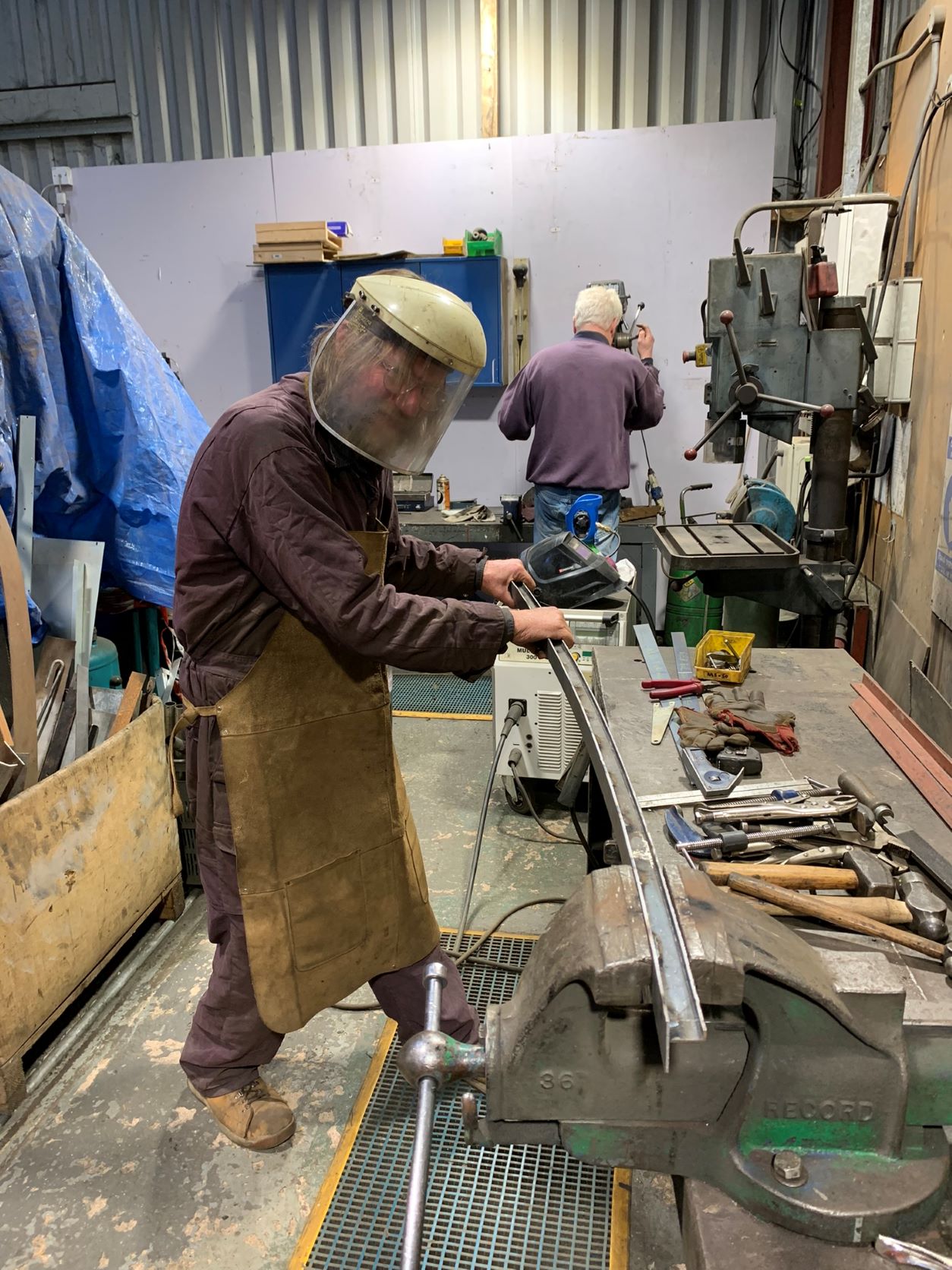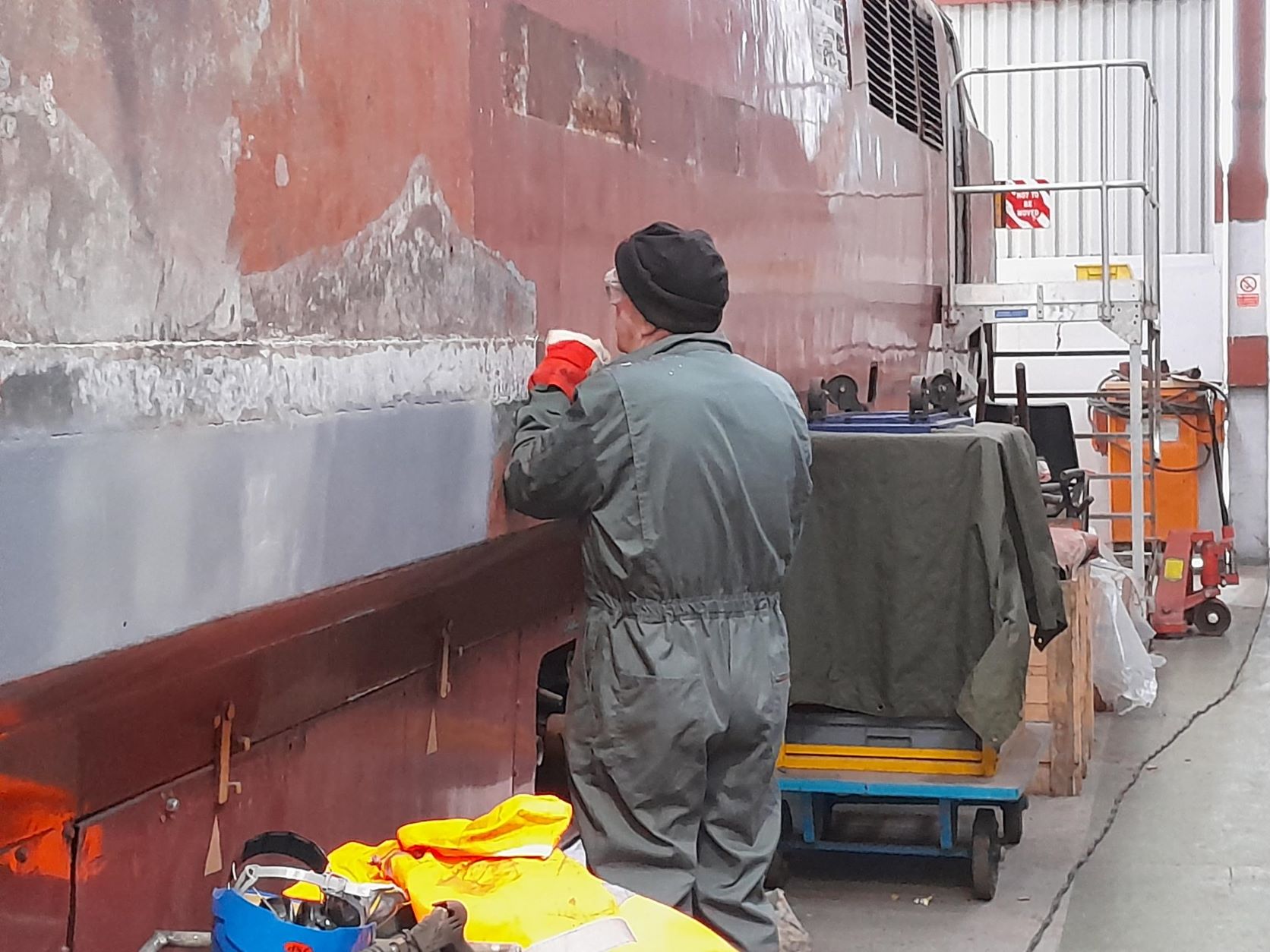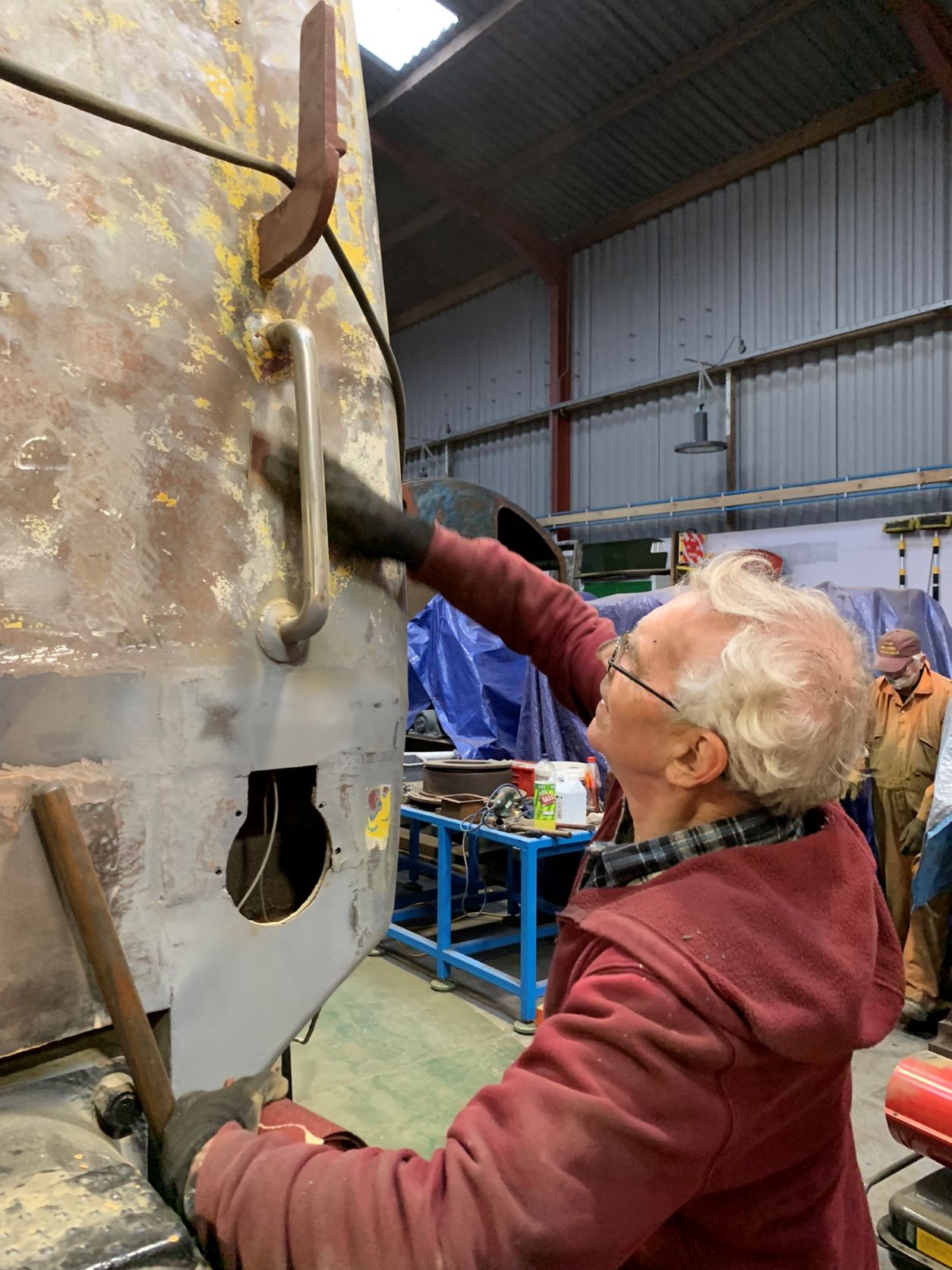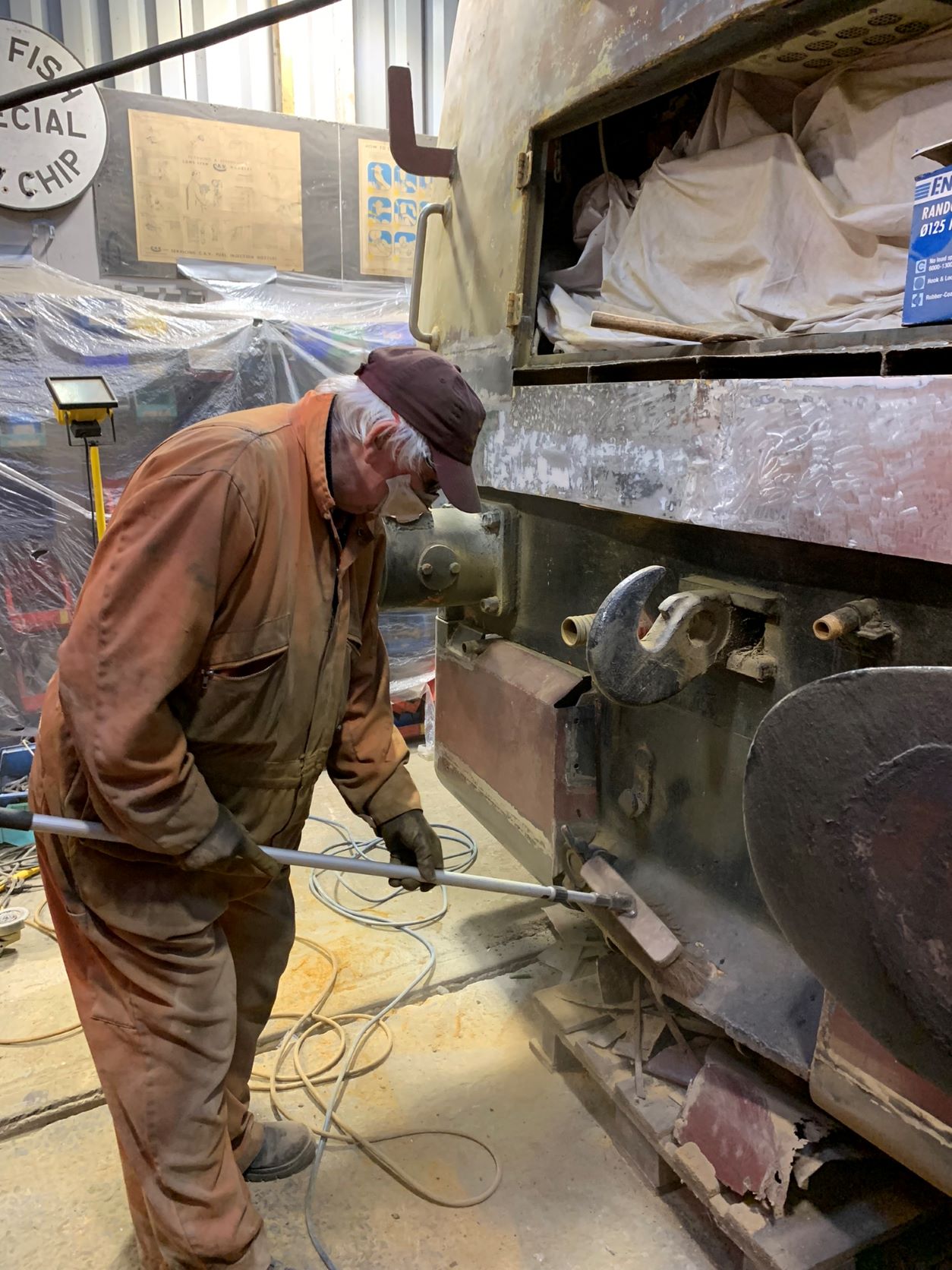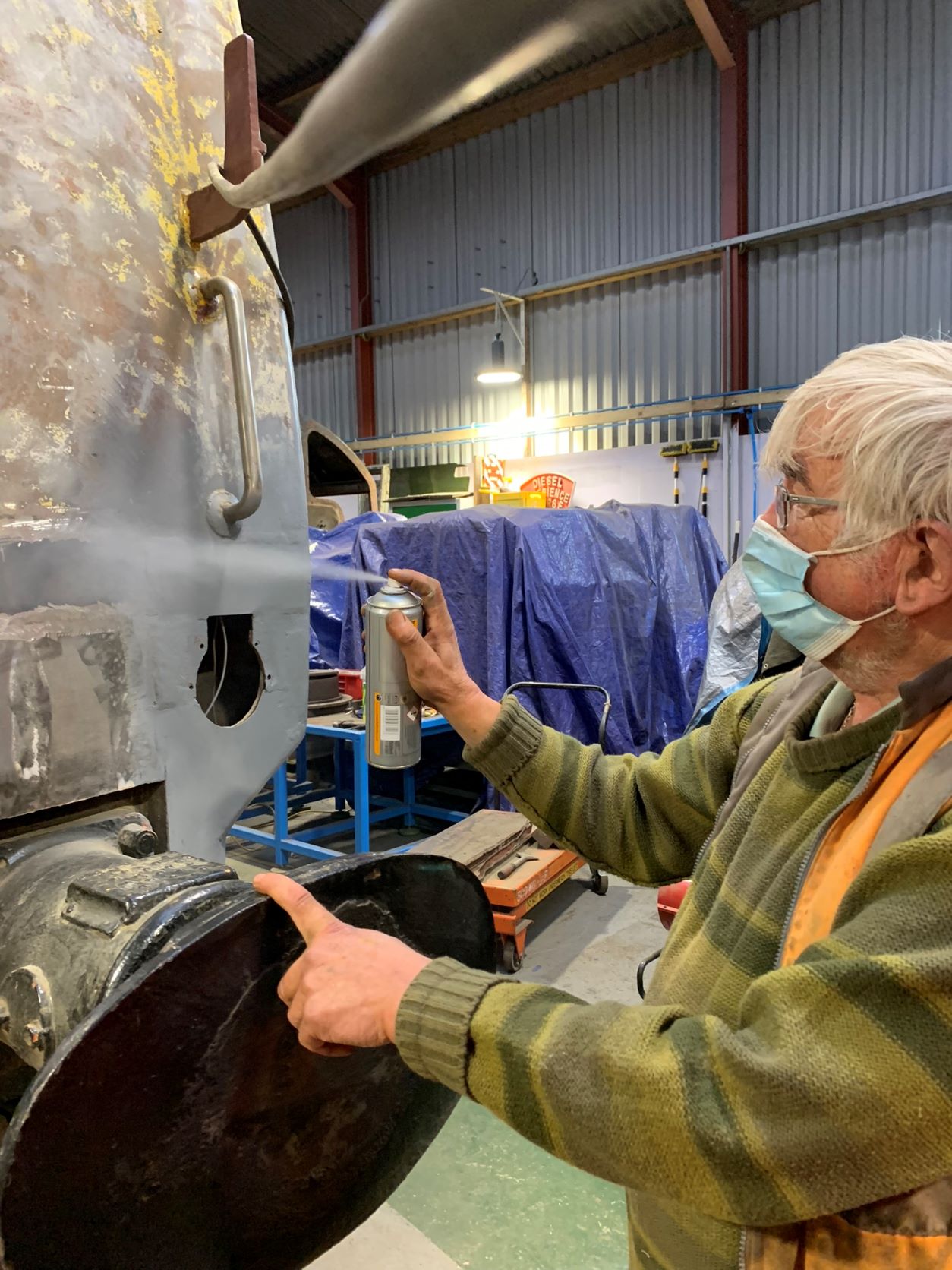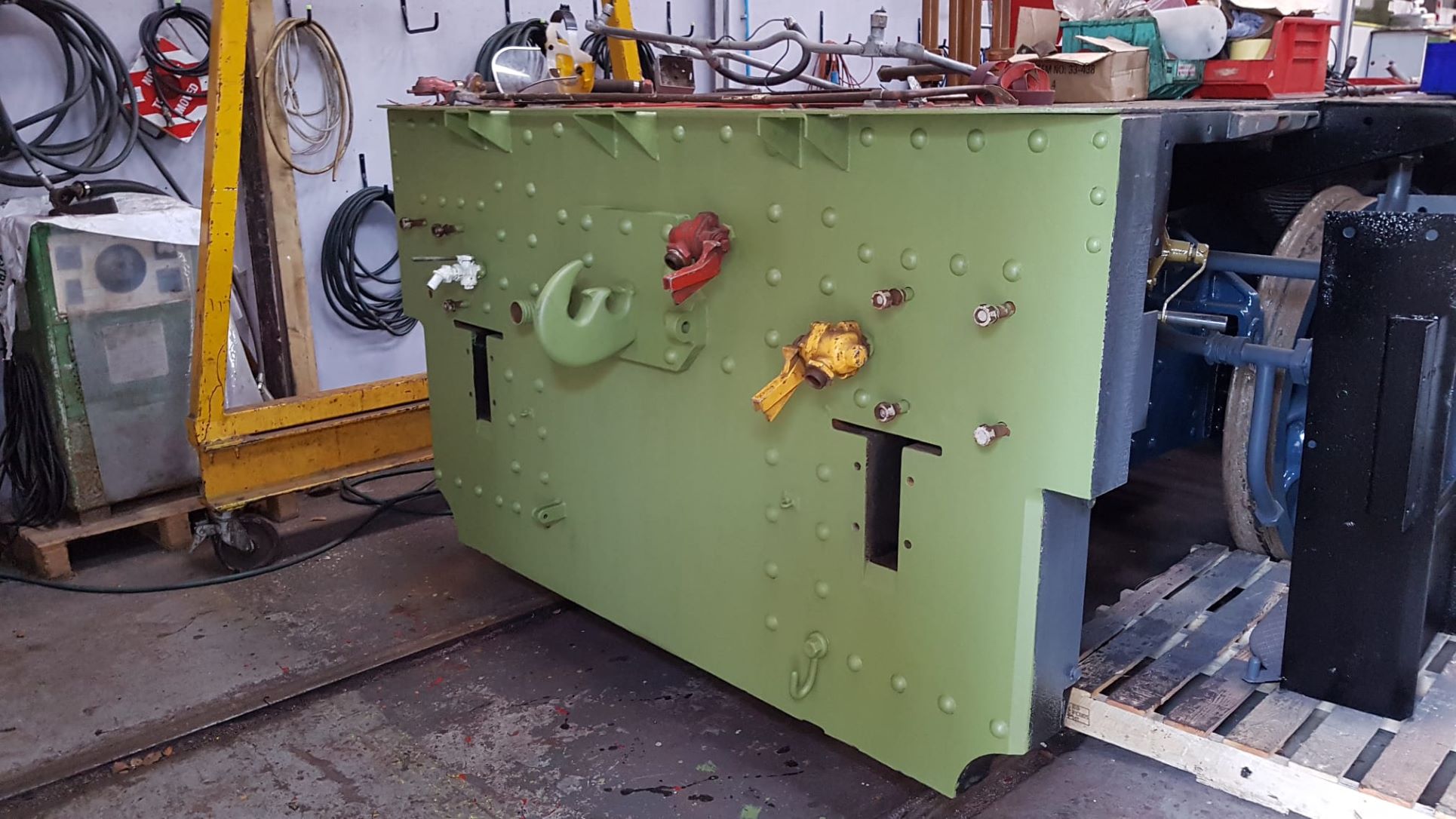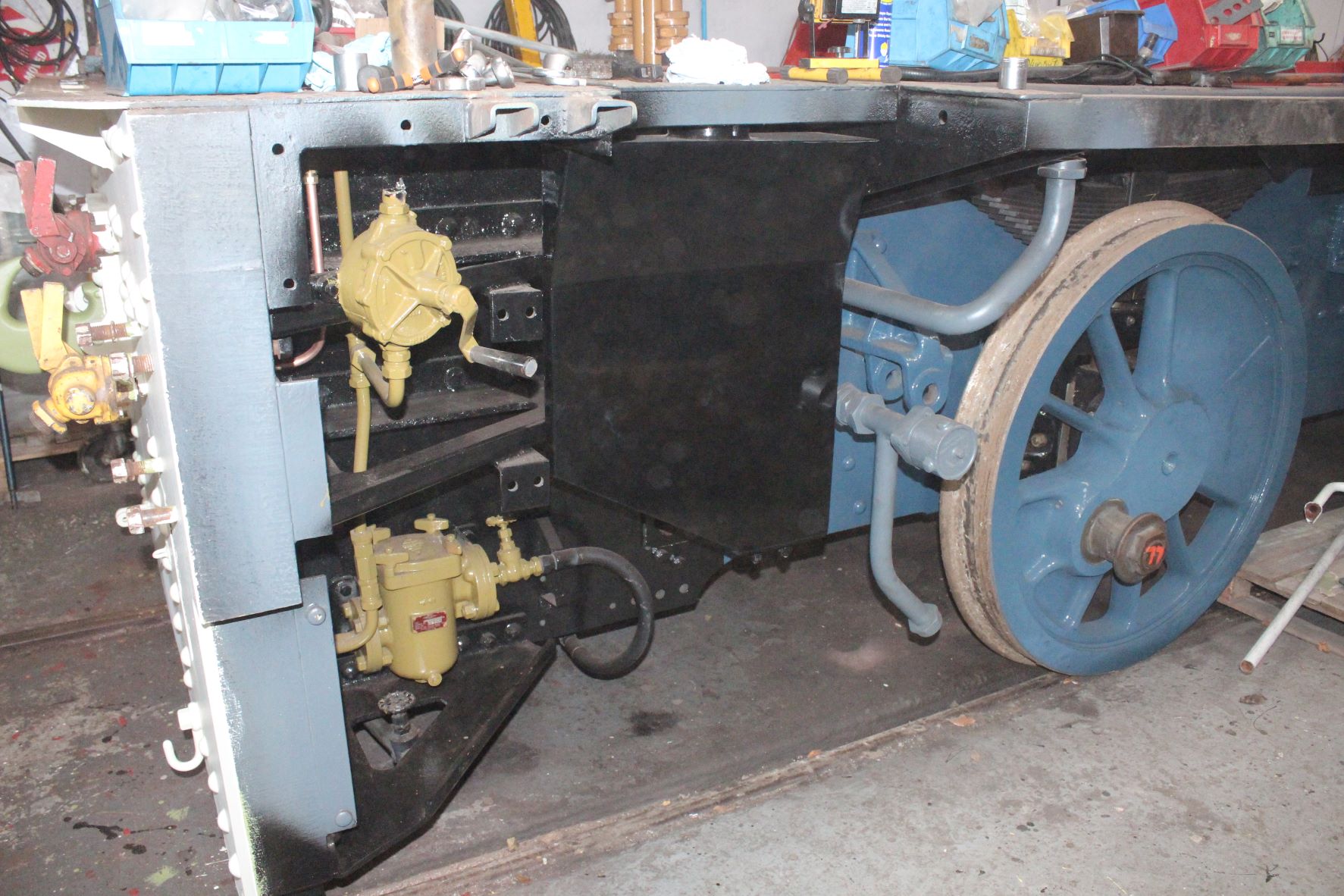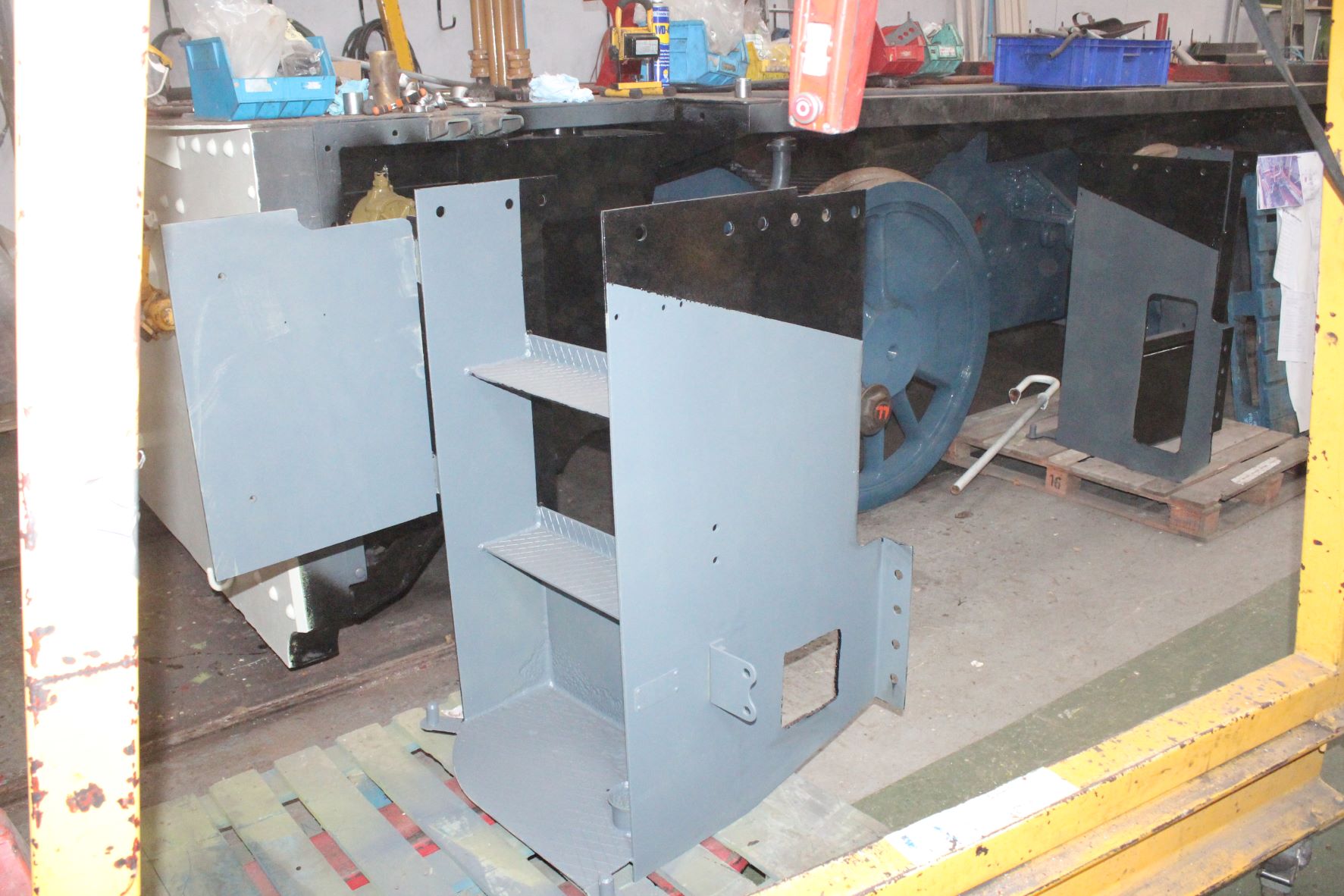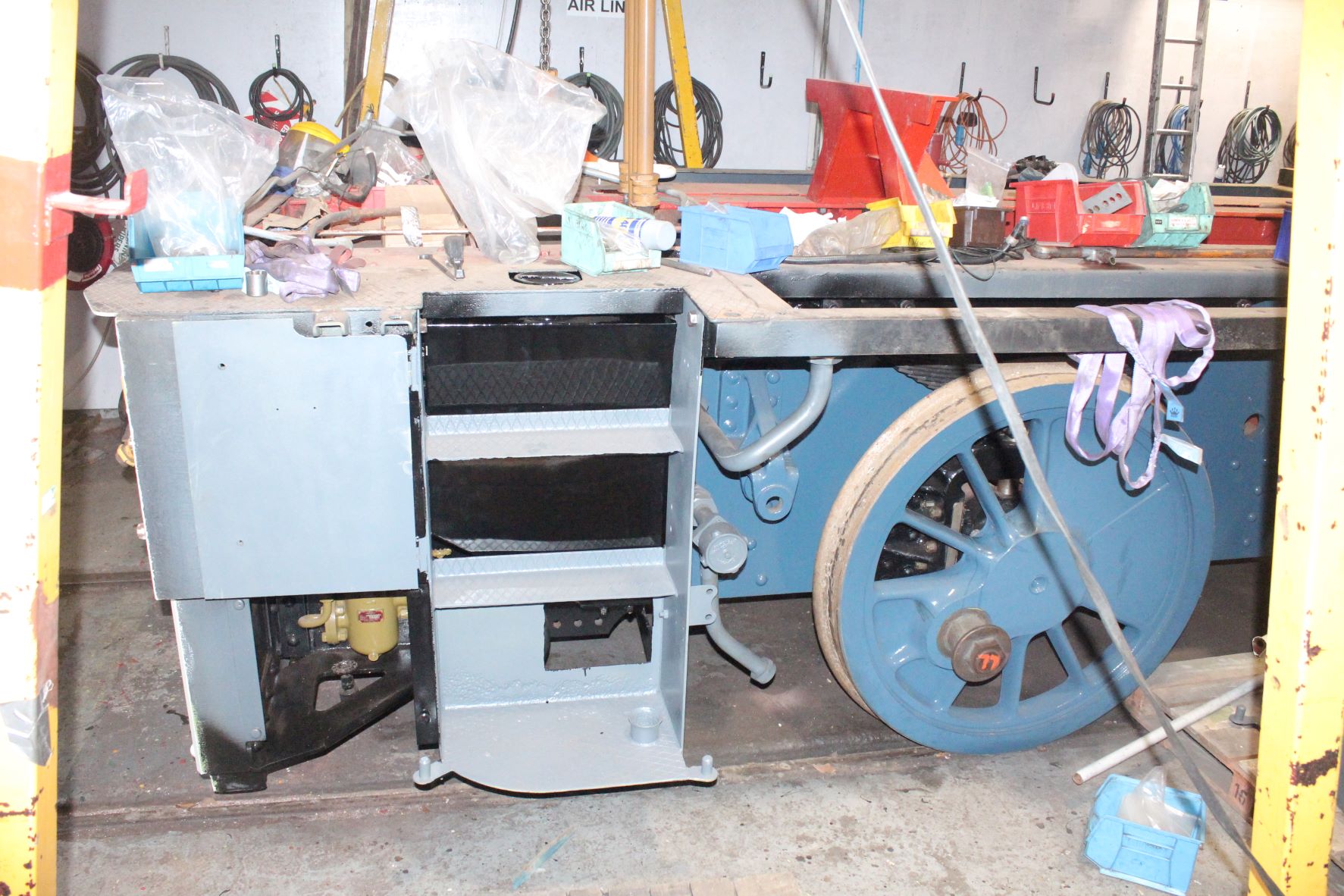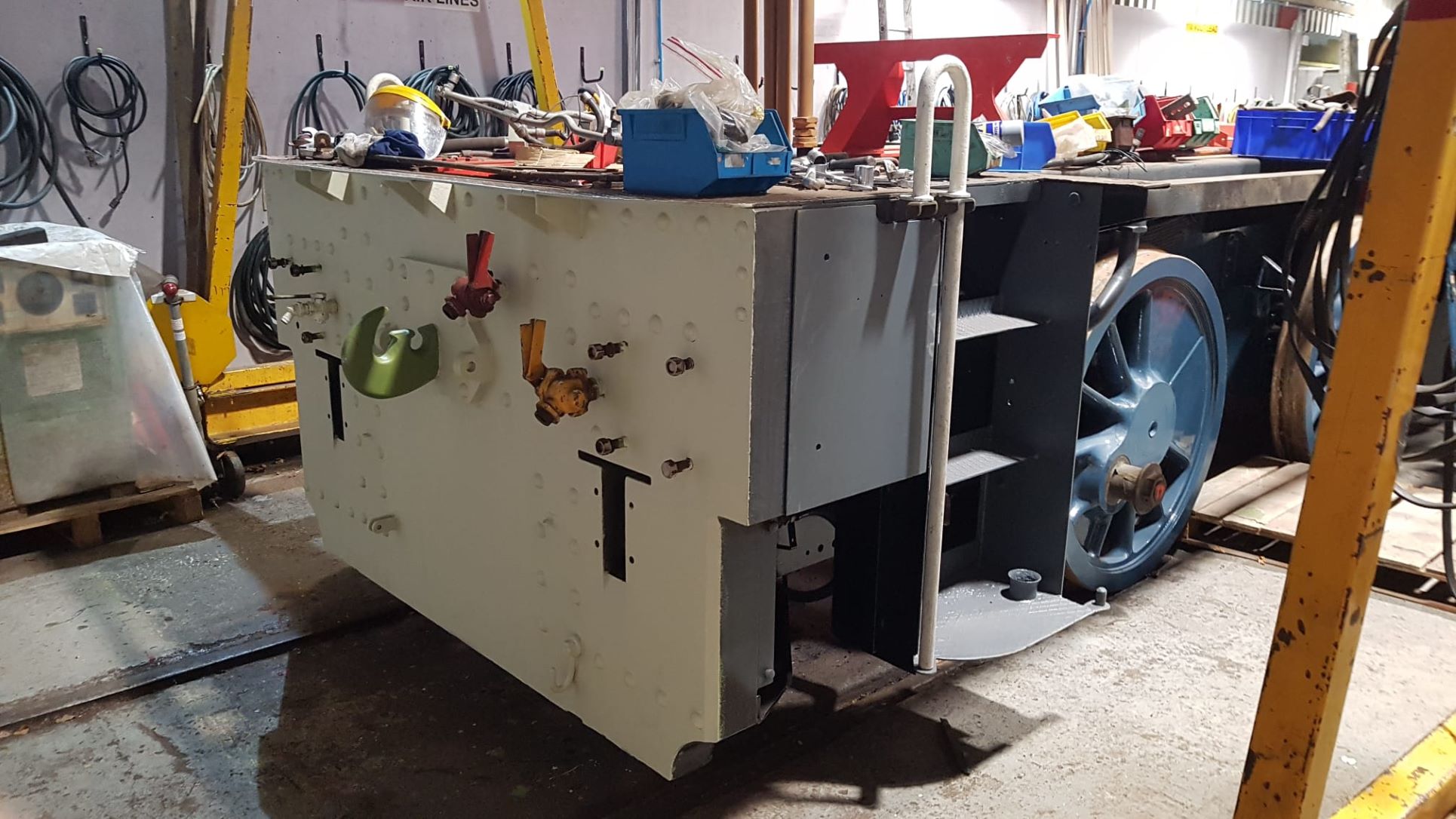 Class 14 'Teddy Bear' D9526 – this loco is currently based at the Kent & East Sussex Railway and will remain at the K&ESR until May 2022, by which time her older sister D9504 should have completed her heavy overhaul and be returned to traffic. We look forward to seeing D9526 back at Williton in time for the WSR's 2022 Diesel Gala that takes place from Thursday 9th through Saturday 11th June 2022.
Andrew Barclay 0-4-0DH 578 – this loco is currently in the Swindon Shed at Williton receiving attention from the WSR Restorations team who are performing a partial repaint that will then allow the loco to be stabled in the yard for the rest of the winter.
If you can help by donating your time, then please JOIN US and come along to the depot for an introduction to what we do and how we do it. We currently have people on site from Saturday through to Tuesday and we can open on other days if we can be sure of getting at least two volunteers on site at all times, so there is plenty of scope. We have tasks of all types to suit most capabilities, both skilled and unskilled.
Many thanks to all of our volunteers who give up so much of their time to work on the cleaning, painting, maintaining, restoring, managing and fund raising for our fleet of heritage locomotives !
Go to previous Depot News page